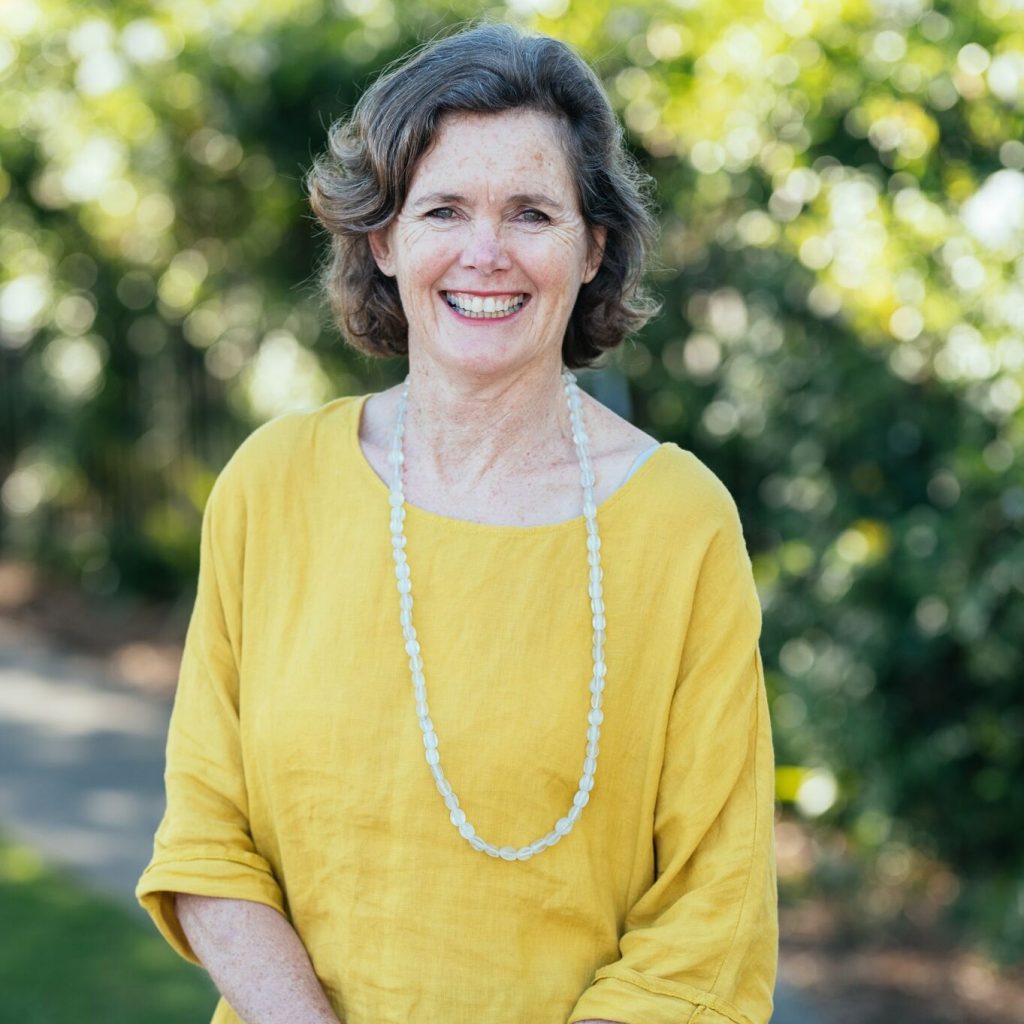 Sally Moylan
Sally Moylan is a clinical audiologist who specializes in testing babies and children. She has the skills to determine the type of auditory condition a child may exhibit and can recommend the appropriate referral pathway for individual management and treatment.
Her career spans 30 years in the field of audiology. She has worked in a variety of clinical settings including Sydney Children's Hospital, Prince of Wales Hospital and Sydney Ear Nose and Throat Centre.
Sally is an Audiology Australia Accredited Audiologist. When not testing hearing, Sally enjoys the outdoor pleasures of the Upper Hunter Valley.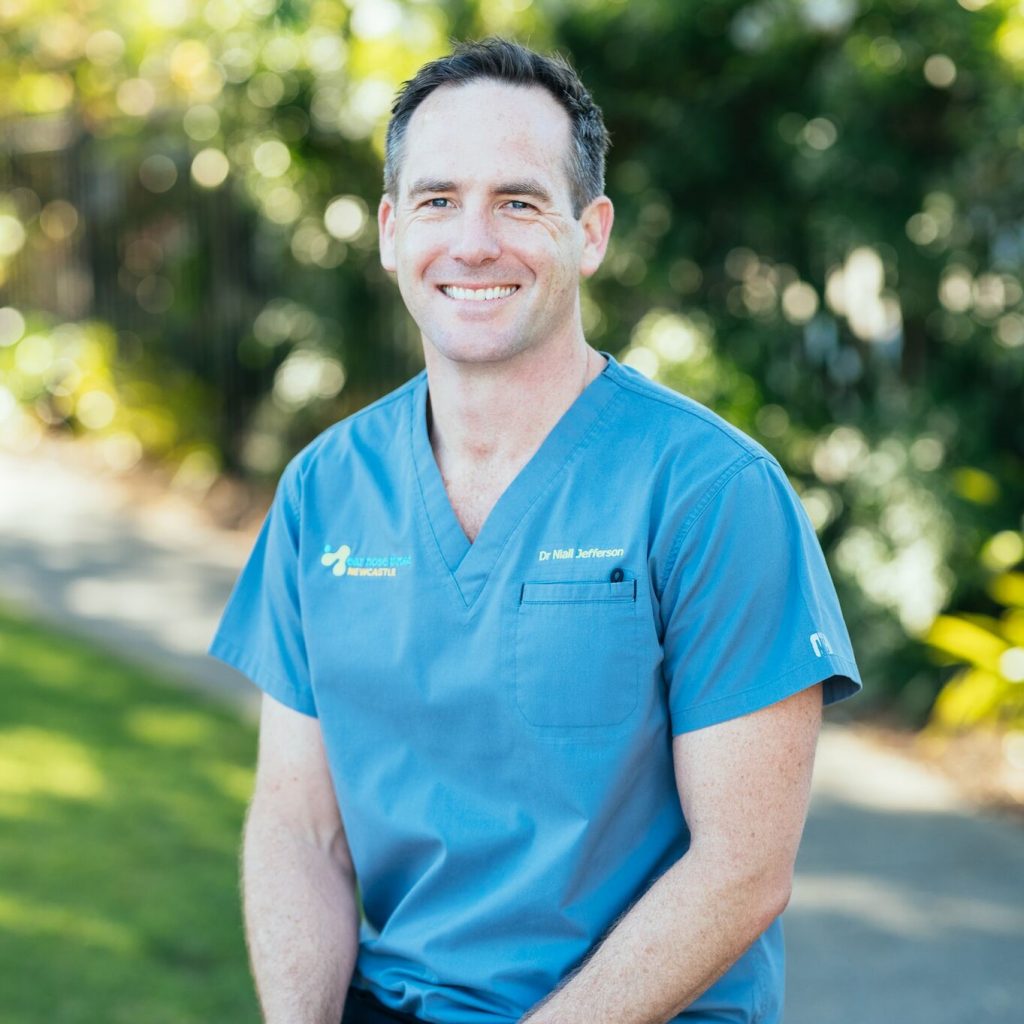 Niall Jefferson
Newcastle Hearing Centre is under the directorship of Ear Nose and Throat surgeon Dr Niall Jefferson. Dr Jefferson's private ENT practice is located in the same building as the Newcastle Hearing Centre.
Visit ENT Newcastle